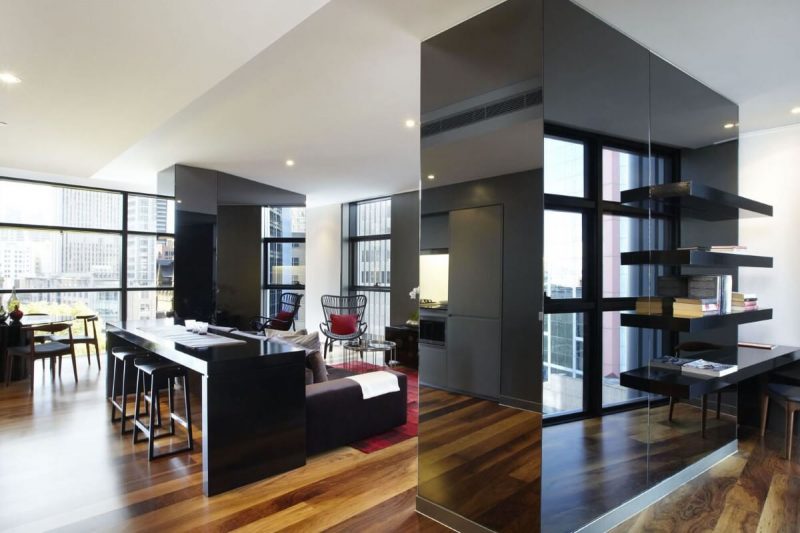 Smart houses
Systems for maximal comfort, energy efficiency, safety and security. Control of air conditioning and light control. Flexible user interface including touch panes, tablets and mobile phones.
Notification on mobile phones of alarm situations.
We offer Gruenbeck technology for water preparation in the heating substation. We offer water softening with intelligent algorithms, with economic regeneration in the periods of minimal water consumption.