Your reliable partner.
The main activity of our company is the distribution of equipment of top world brands for technical systems in intelligent buildings, with appropriate technical support and training.
The brands we distribute, as per partnership agreements, are Siemens Building Technologies, Petz Industries and Grünbeck.
We have a developed network of partner-companies with whom we jointly implement projects, and through whom we distribute equipment.
We also program and commission BMS and EMS systems, KNX installations, fire alarm systems, gas detection, access control, automatic evacuation, video surveillance and anti-burglary systems. Our engineers have all the appropriate Siemens certificates for programming and commissioning of these systems.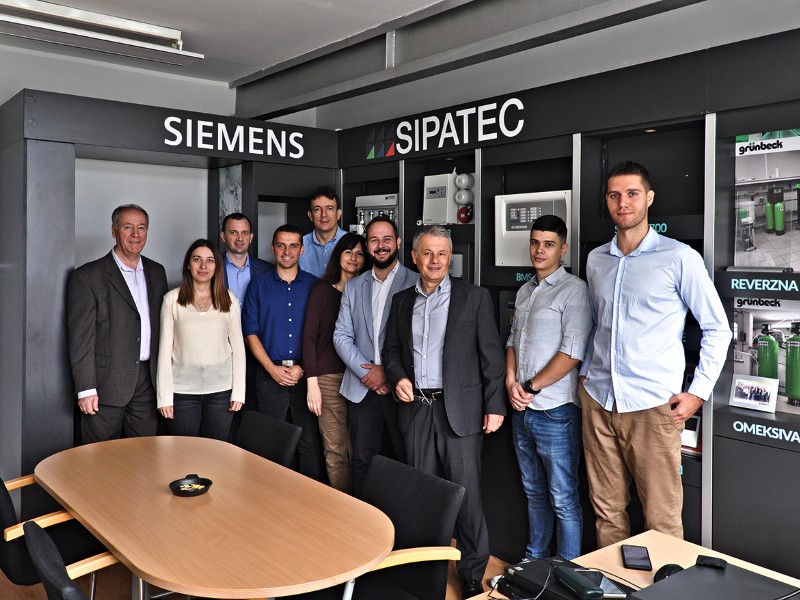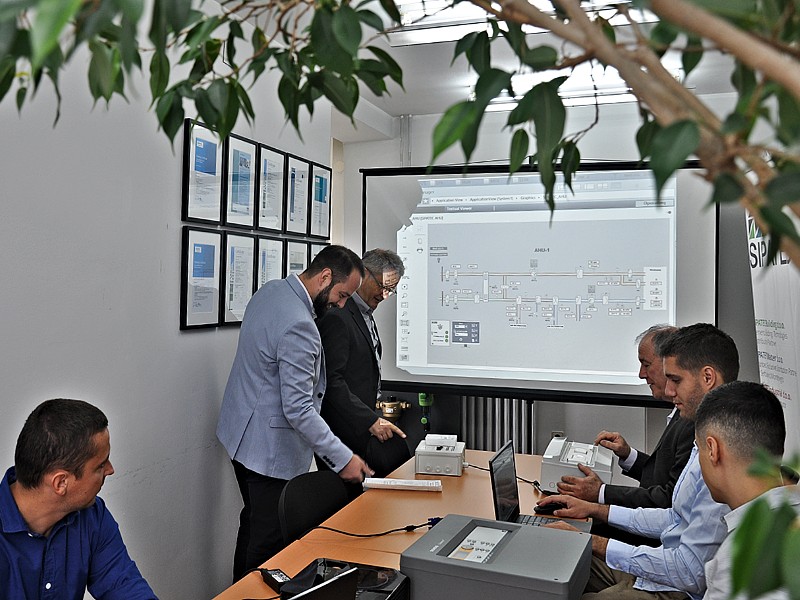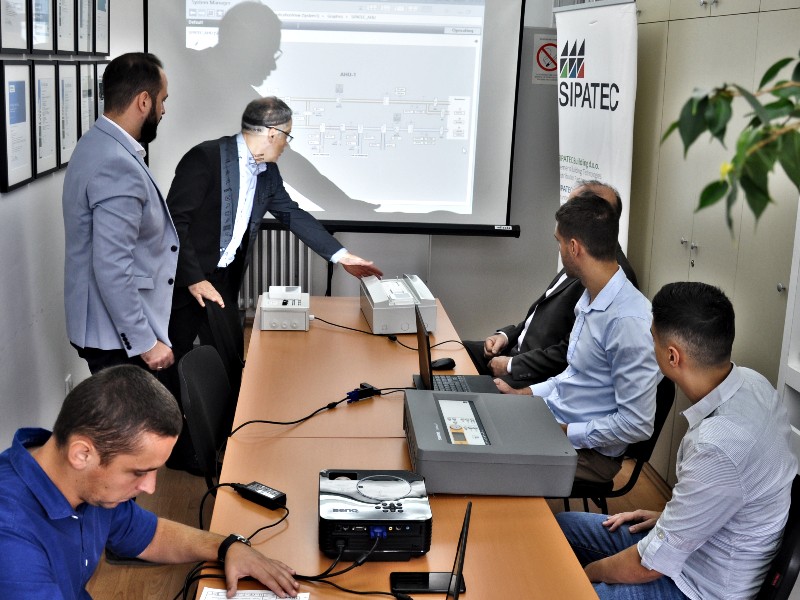 We have specialized solutions for pharmacy (production and warehouses, complete with validation), hospitals, business facilities, hotels, shopping malls, smart homes and many others. Our solutions comply with Siemens standards.
We would especially like to emphasize our highly professional and quality service, efficiency of our solutions with maximum commitment to a good price-quality ratio, as well as respect for the deadlines for delivery of equipment and the completion of the project.