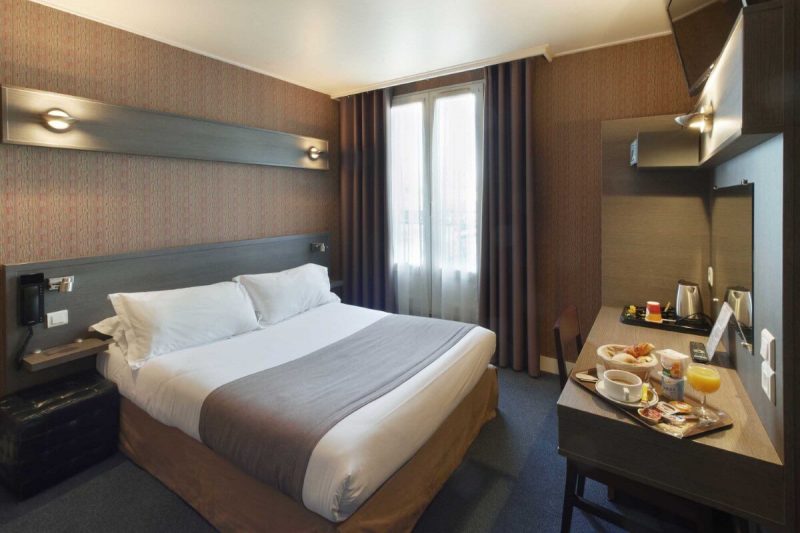 Hotels
We control air conditioning in the hotel rooms in the energy efficient way. Additionally, we control hotel room access with hotel guest card system. SOS pull button is included in our system. System is based on ABB KNX technology.
System is connected with standard FOS software like Fidelio.
We deliver all low voltage systems based on Siemens technology like fire detection and extinguishing, access control, intrusion, video surveillance andgas detection in underground parking spaces.
We offer BMS Siemens DesigoCC system to integrate all the technical systems in hotel.
We offer Gruenbeck technology for water preparation in the heating substation, as well for laundry machines and kitchen technology. We clean drinking water in order to prevent stains on baths and sinks.