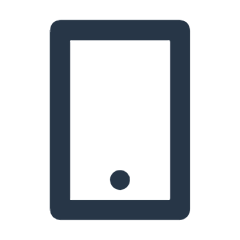 1. CHOOSE PRODUCTS
After you choose desired product, you can start the ordering process.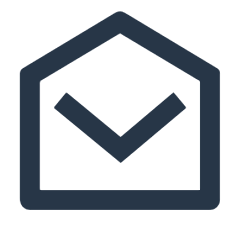 2. ORDER PROCESSING
We recieve your order, process it and send you an offer.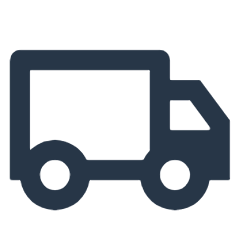 3. DELIVERED TO YOU
After you accept the offer, we send the products to your address.
Please write to us, we will try to respond as quick as possible.
CONTACT